I moved these from my other site back over here now that I decided to keep my blogger site :)
Happy Father's Day
posted June 17, 2013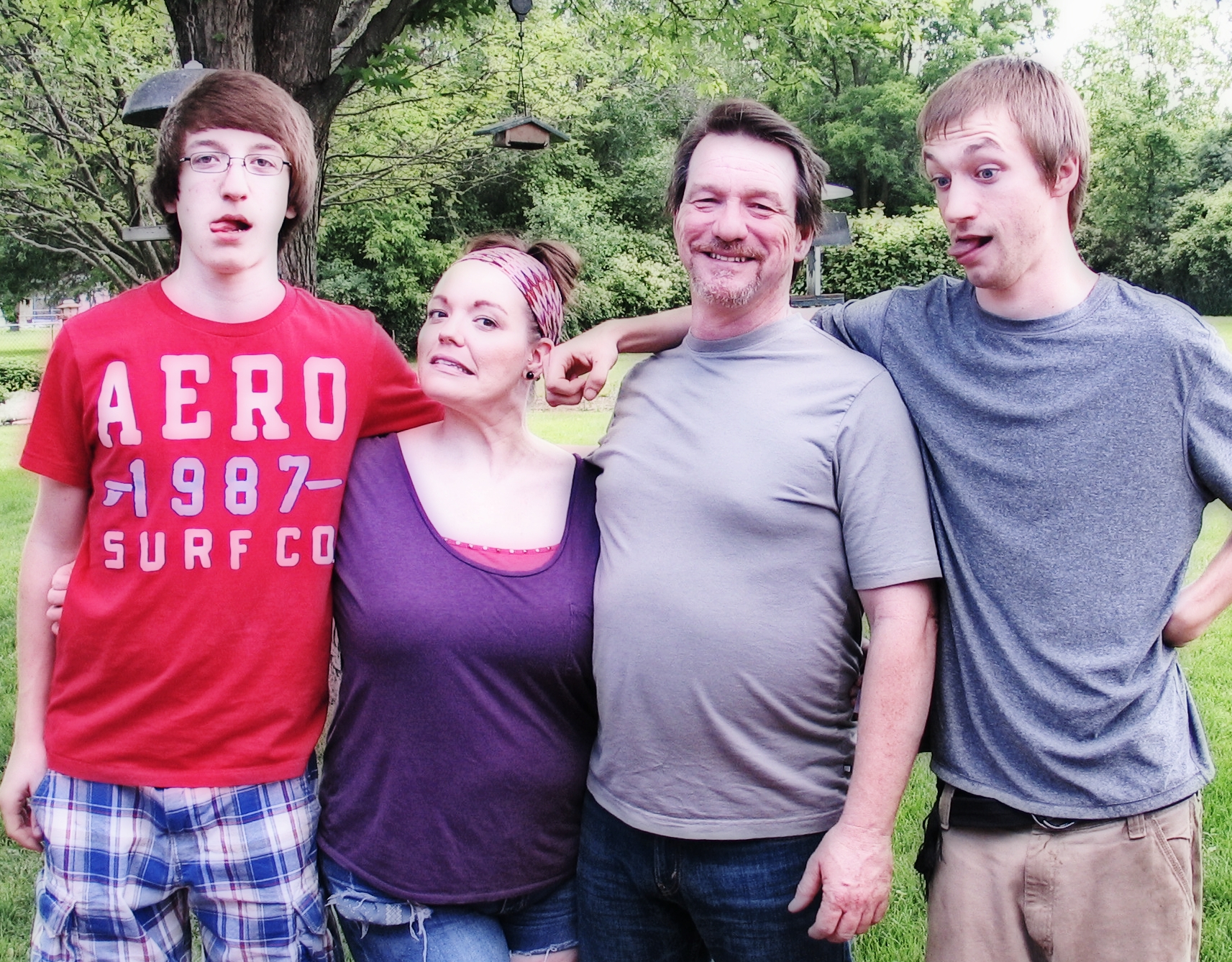 Ryan, Briahnna, Kevin and Kyle Take 1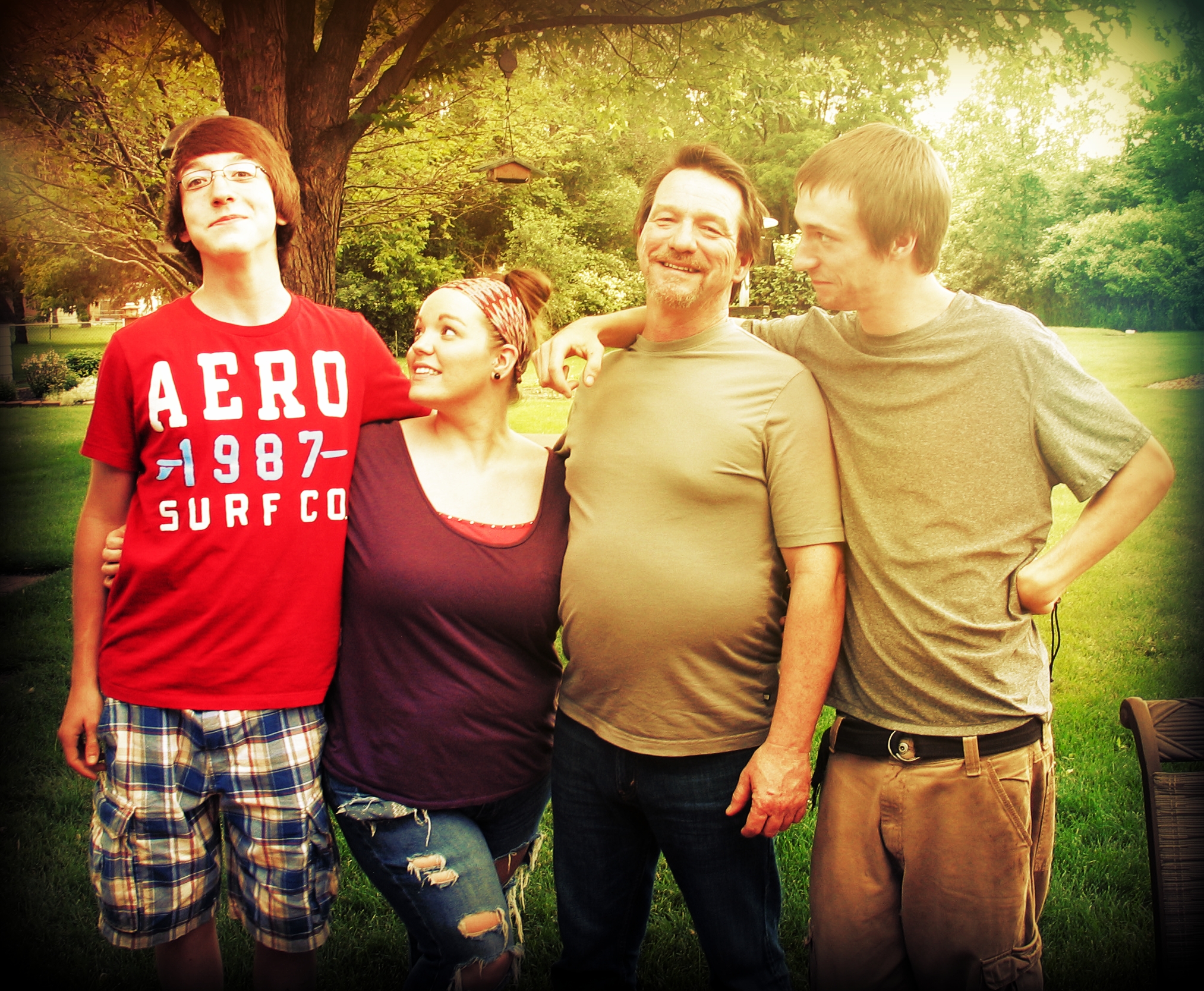 Take 2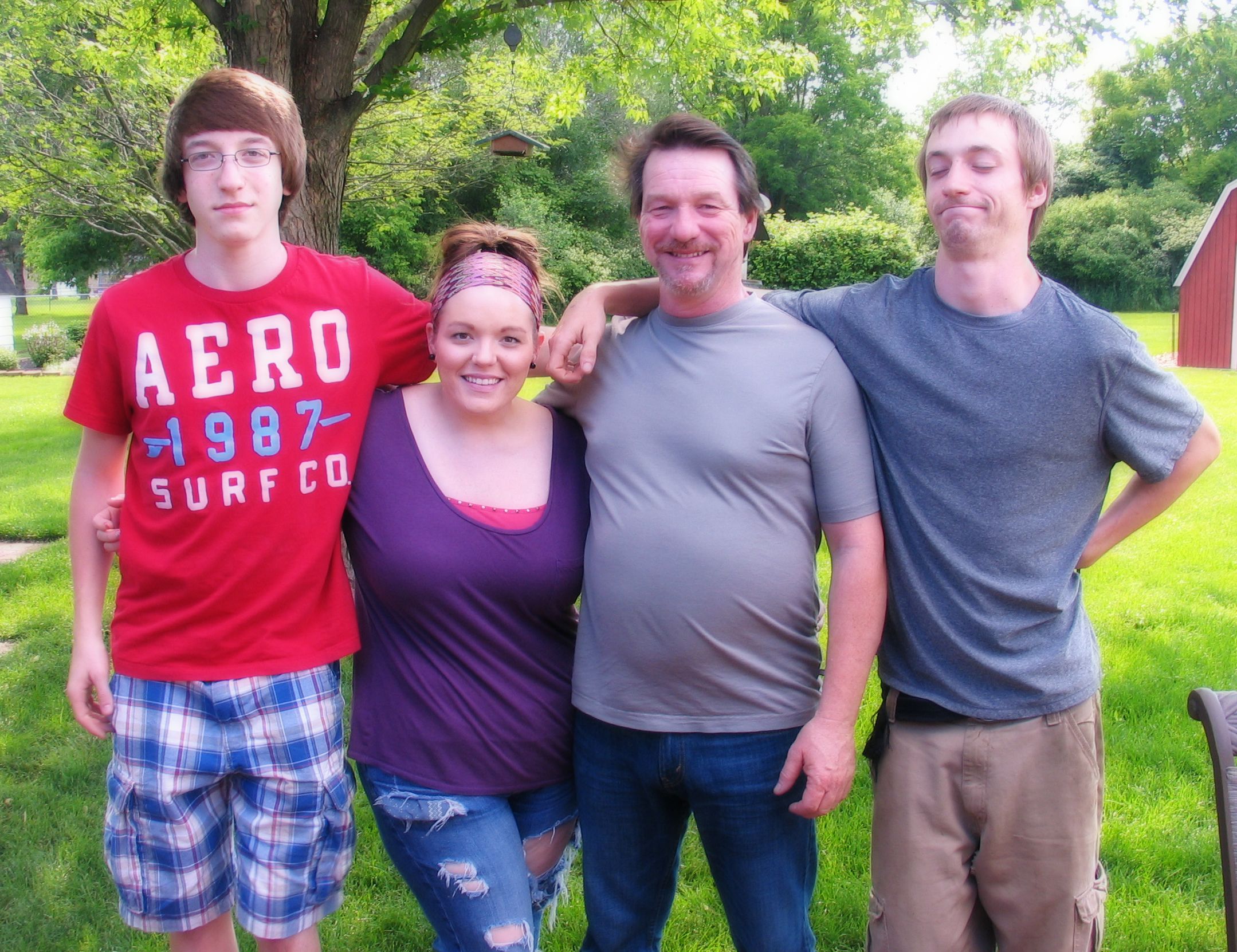 Take 3.....there are more but there's not one where they are all being "normal" :)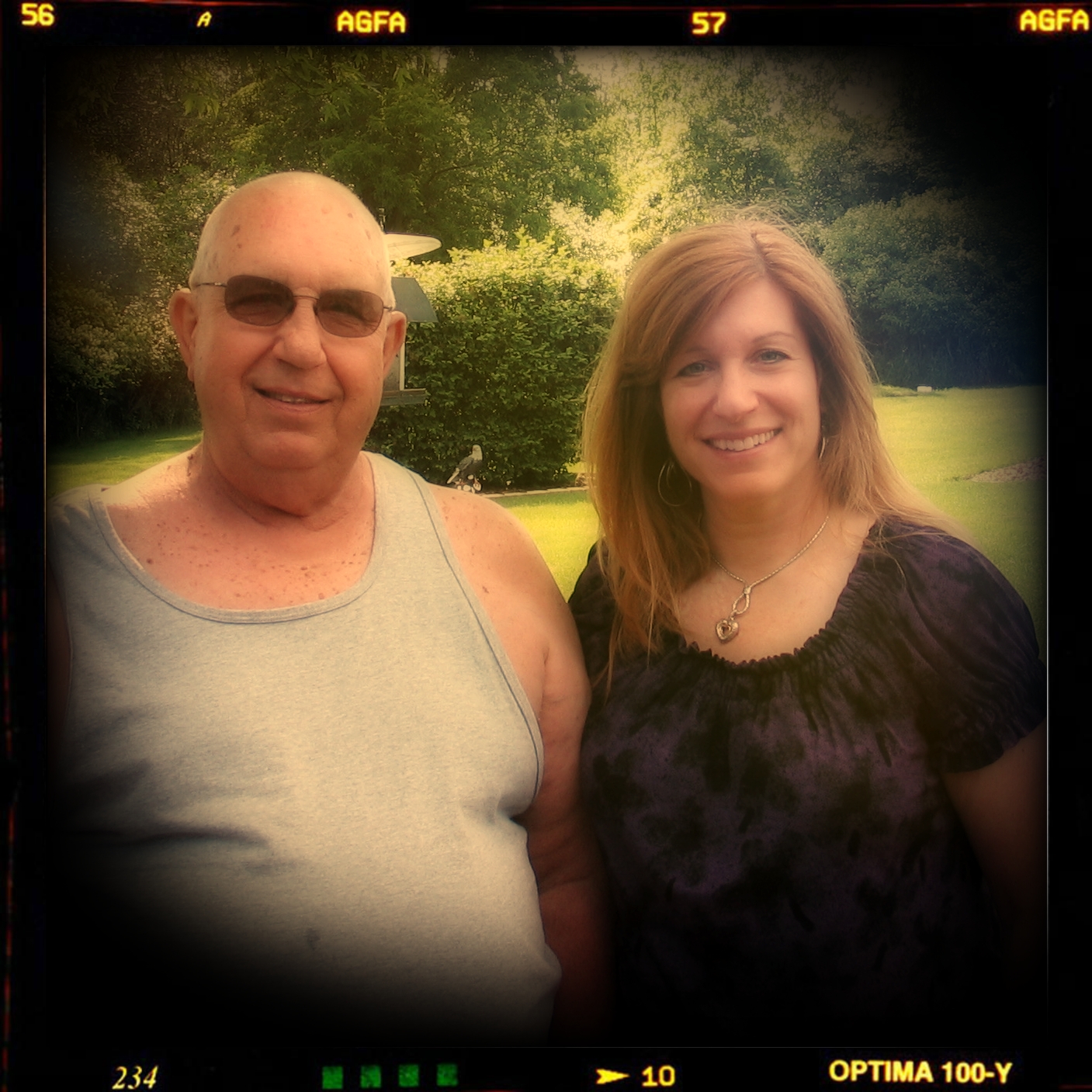 Dad and I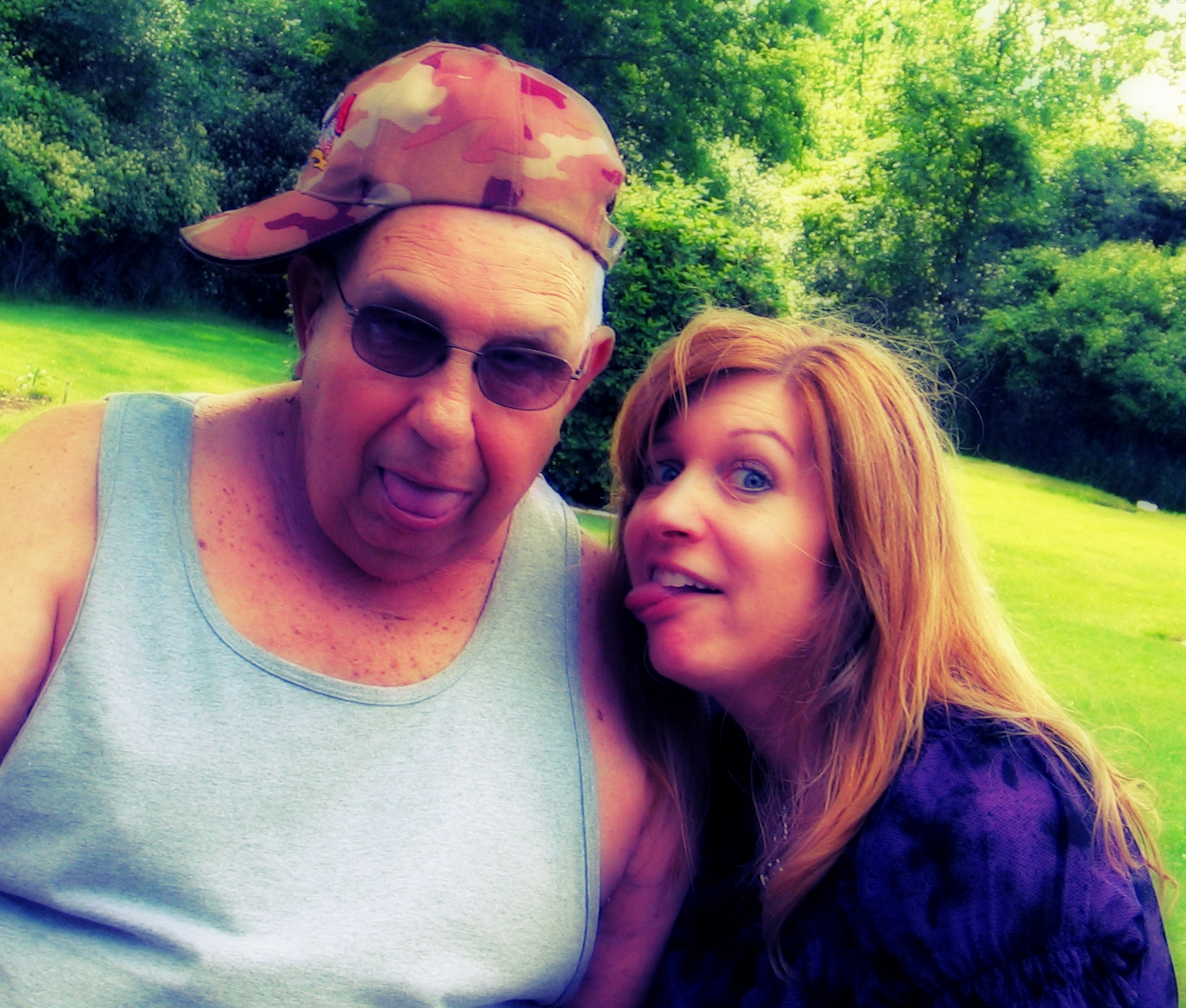 Geesh...I wonder were the kids get their silly nature from?????
I cannot express in words how much I love my family. I truly enjoy every time we get together! Hope you all had a fantastic Father's Day too.
We also celebrated Bri's 29th birthday! Happy Birthday beautiful young lady!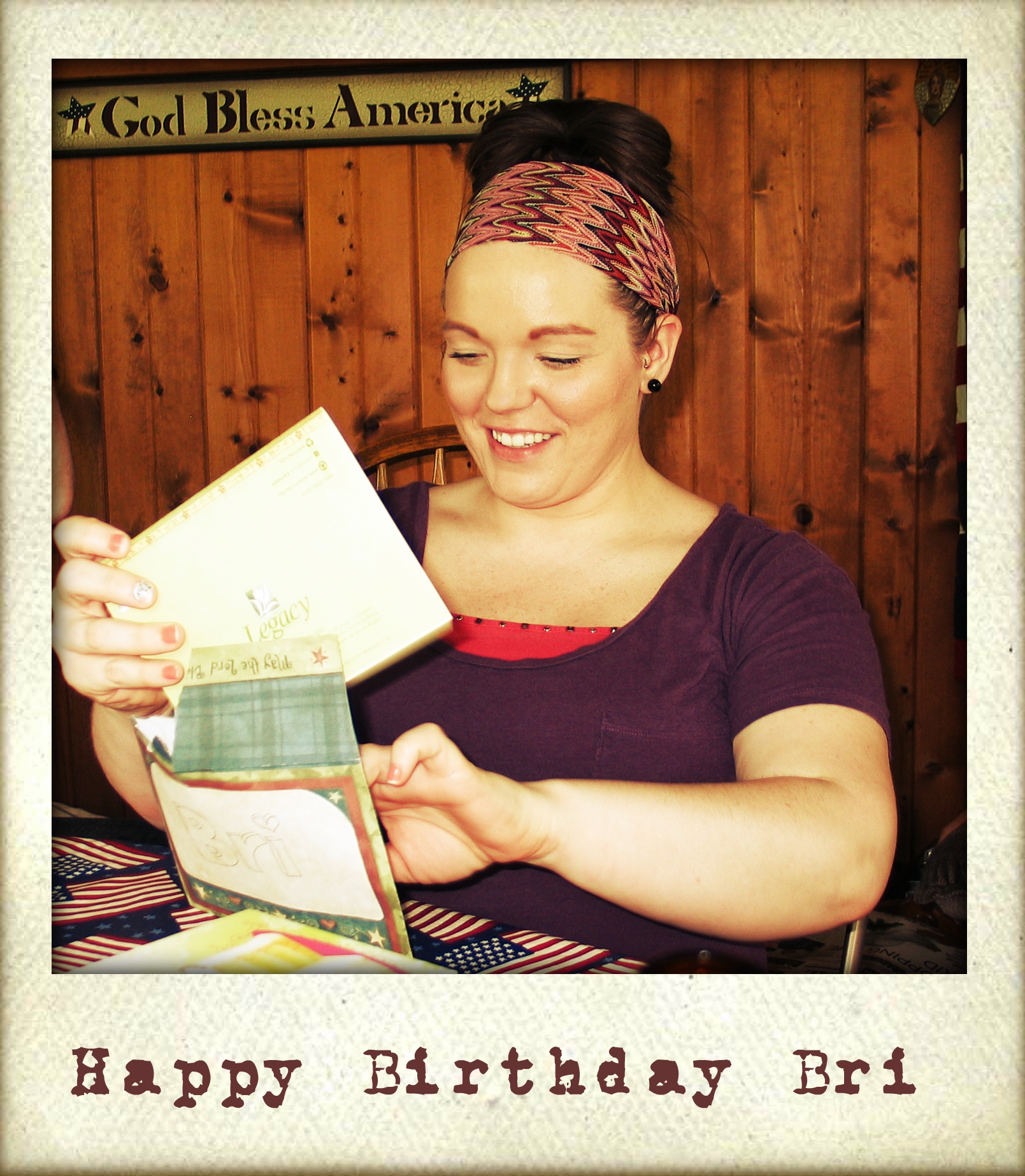 posted June 4, 2013
Simon Cowell Cried During This Touching Shadow Dance About the Loss of a Mother
from
hulahan
on
GodTube
.
Some things move me so much that I just HAVE to share it with you! Enjoy....oh and grab a kleenex!
Mother's Day
posted May 13th, 2013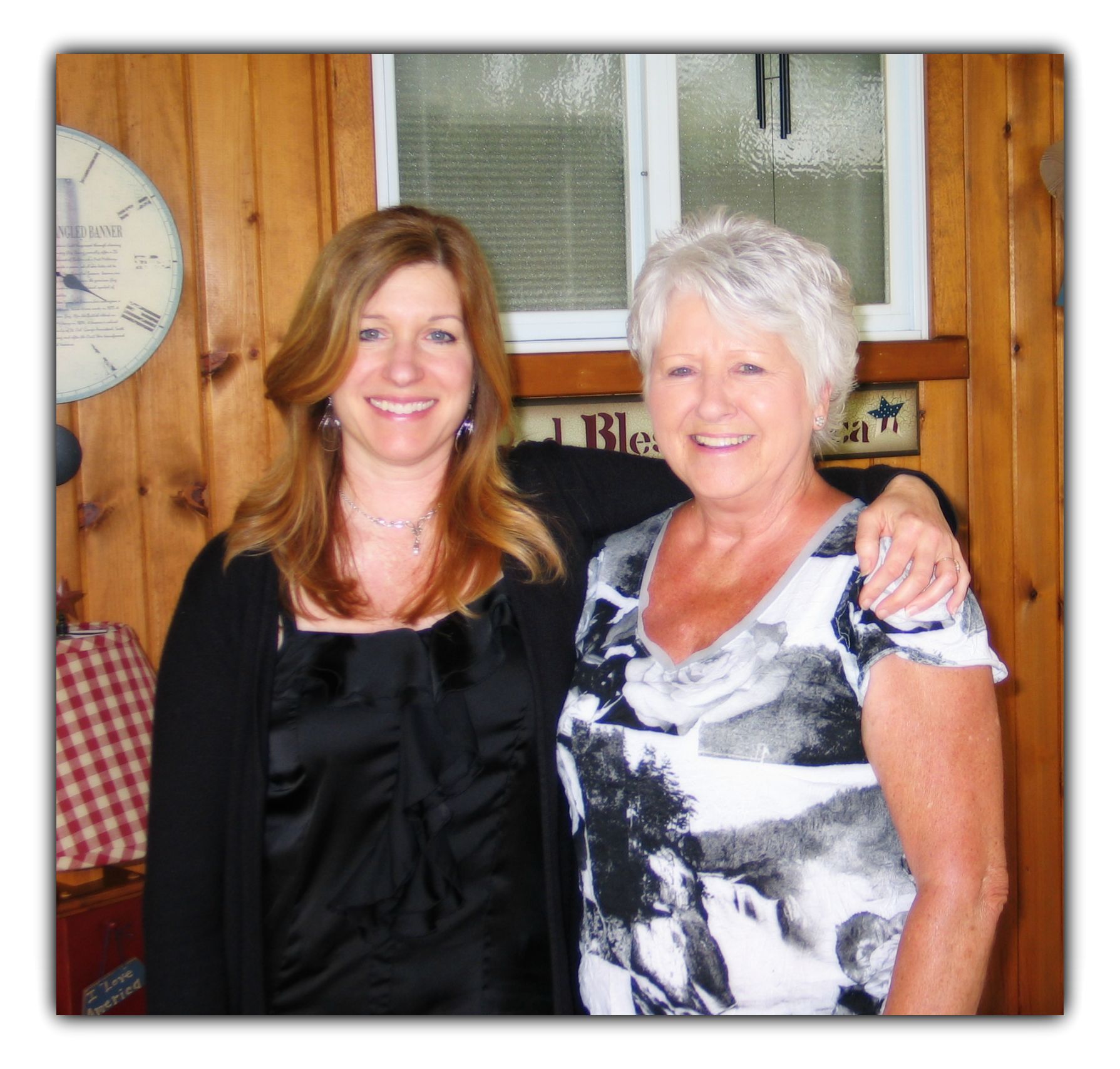 HAPPY MOTHERS DAY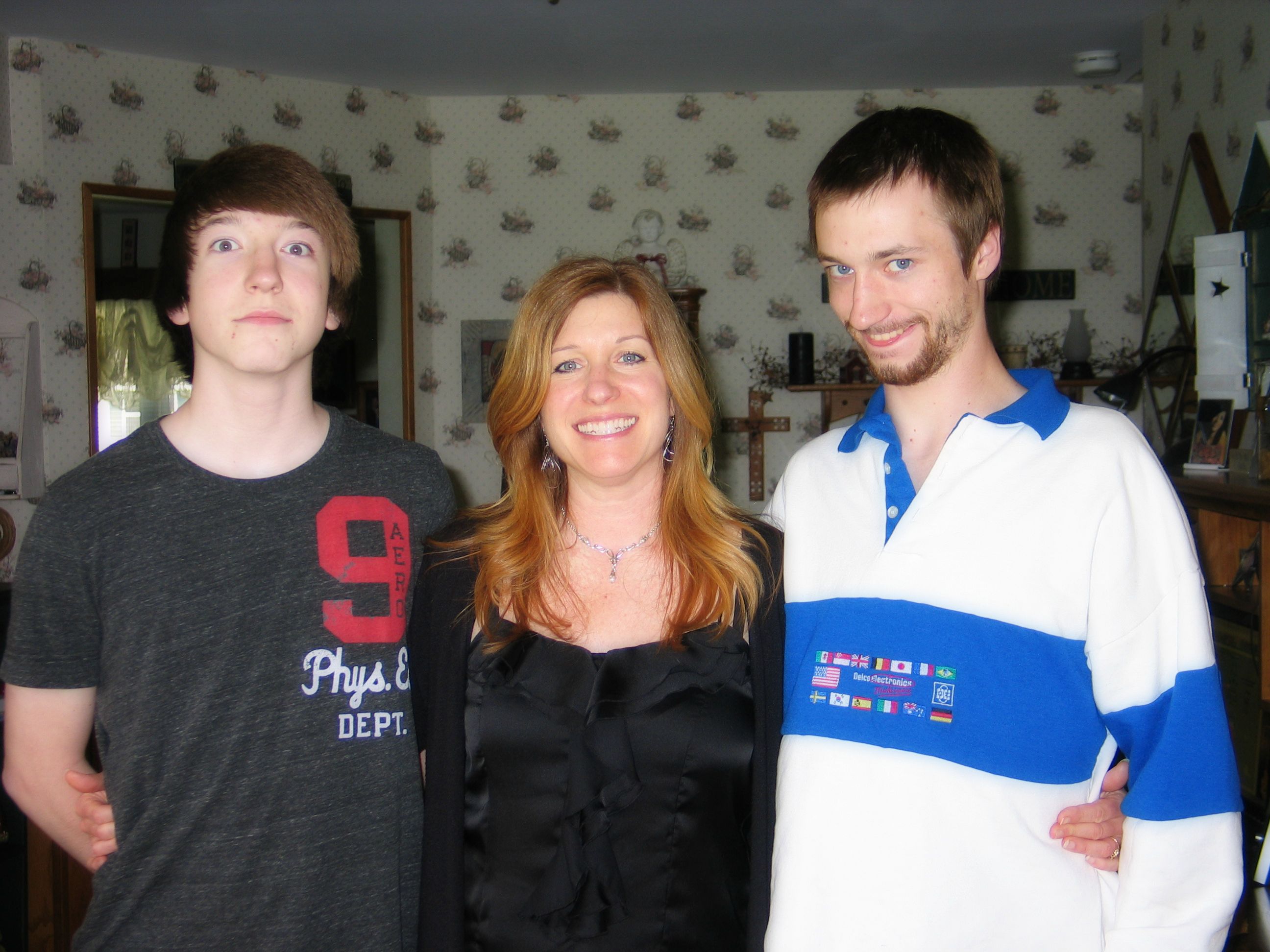 TAKE 1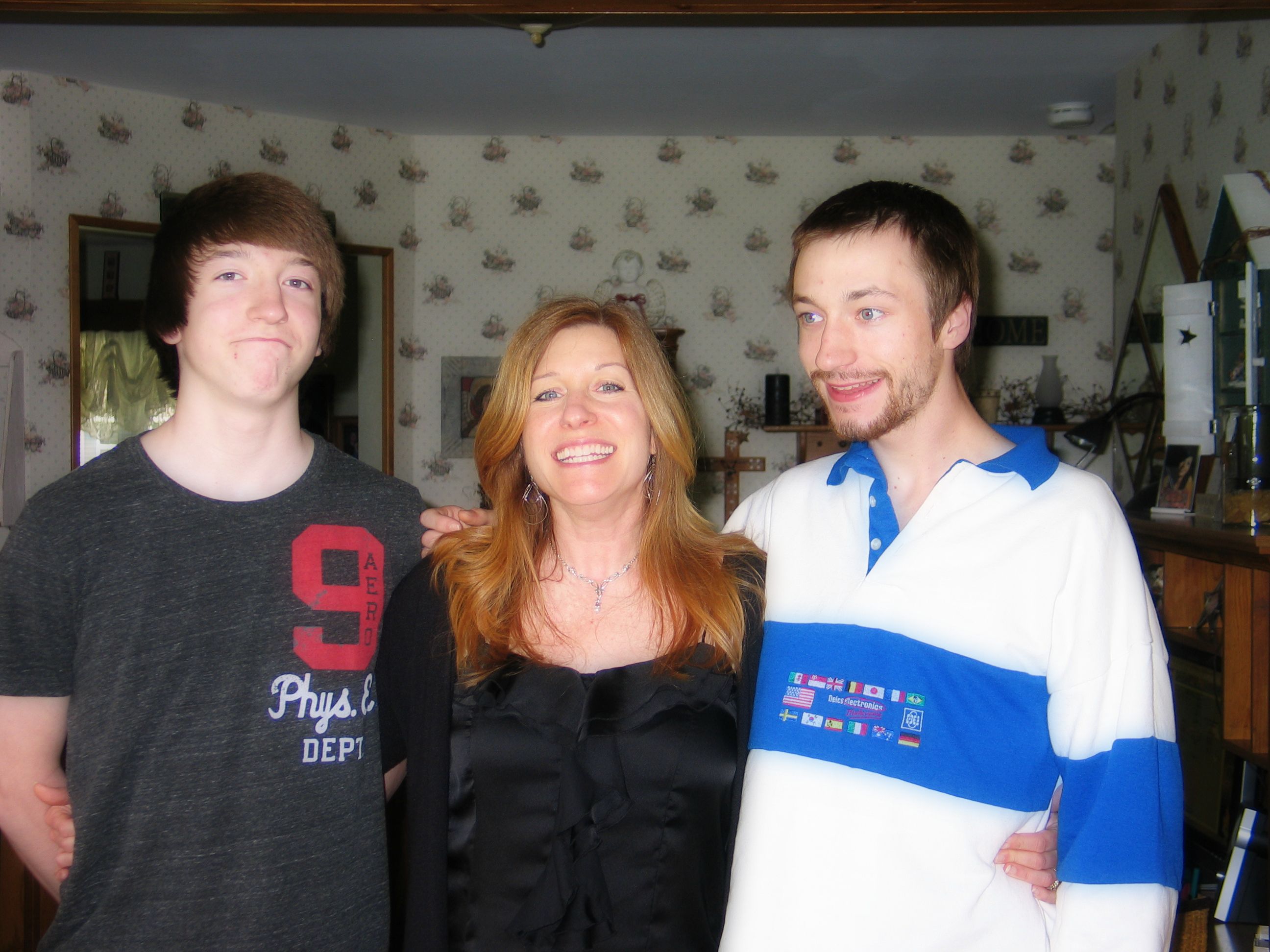 TAKE 2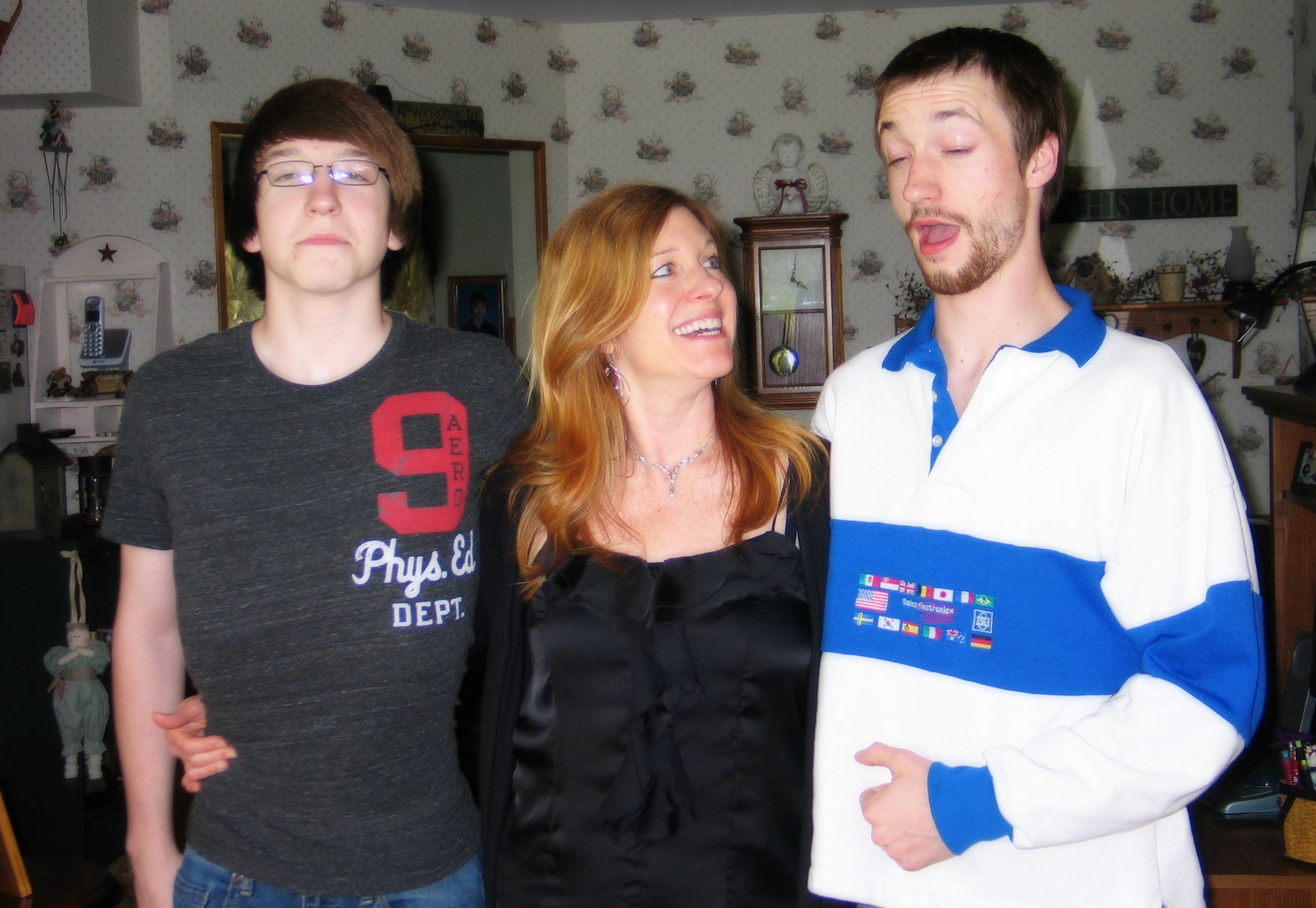 TAKE 3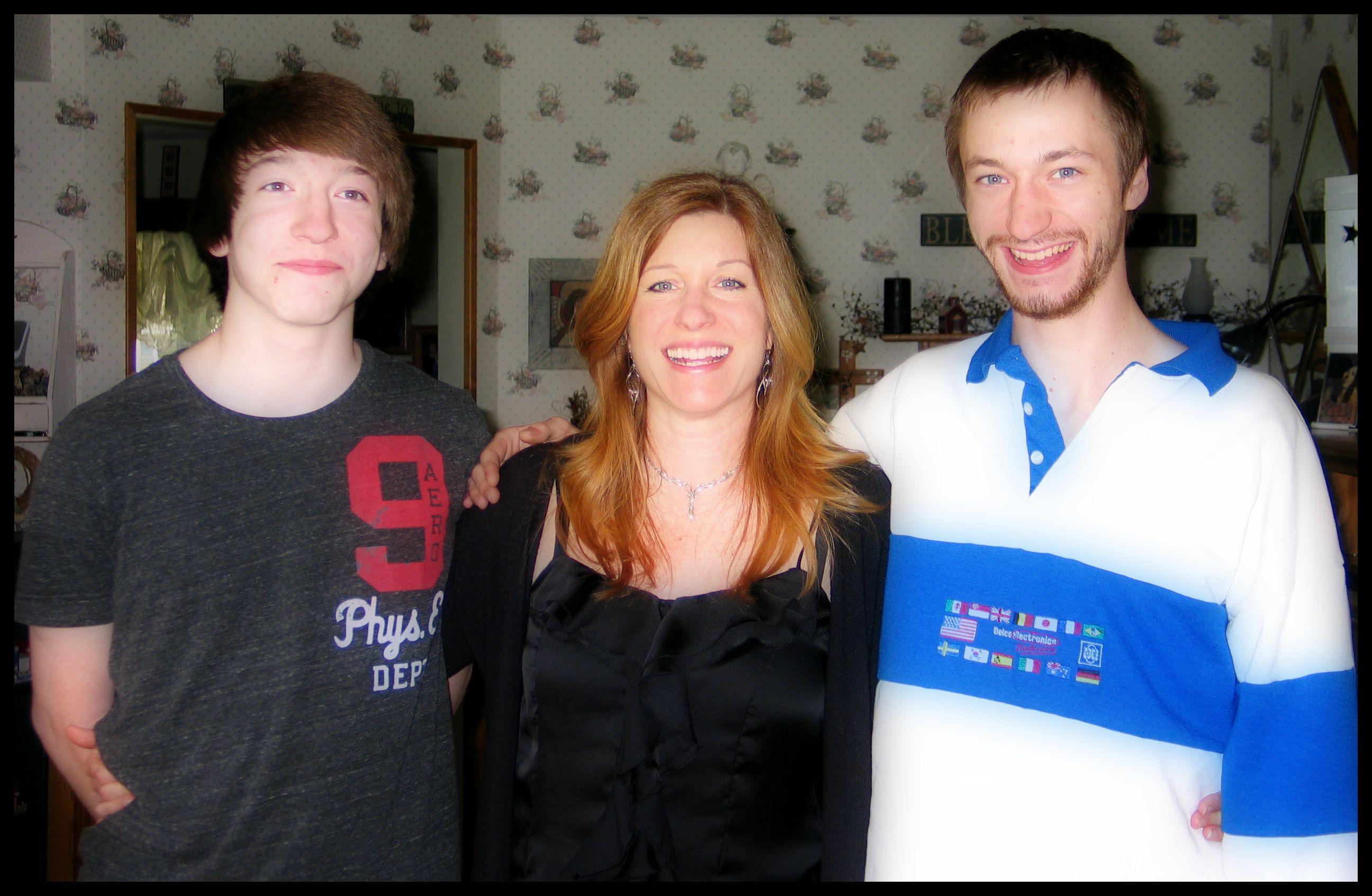 FINALLY, A "NORMAL" PICTURE :)

Hope you all had a wonderful Mother's Day. Despite the 40 degree temperature, we had a great time. Stayed indoors and played cards most the of the afternoon. I am truly blessed with the best Mom ever and with some pretty awesome and very fun-loving boys. We missed you, Briahnna!
Peace to you and wishing you a wonderful week!