Day trip to Greenfield Village and Henry Ford Museum, Dearborn Michigan
June 1, 2012
Joshua and Ryan
Sorry about the blur on Joshua's face but I had a rain drop on my lens.
If anyone knows what kind of tree this is...please let me know. I love it and would love it in our yard!
Loved all the old buildings made out of brick, stone, painted wood, copper trim....so beautiful! Some of the building were moved there from England!
The Mill
The kids (and adults) learned many interesting facts about Thomas Edison. His goal was to invent a minor invention every two weeks and a major invention every 6 months. He has 1,093 patents!! No one has beat his record to date.
The most interesting part of the village for me was the craftsman buildings. There were craftsman making pottery, tinsmiths making lanterns, and glass blowers making the most beautiful and delicate glass bowls and goblets. This was Ryan's favorite, too.
After lunch we headed for the Henry Ford Museum....love all the old cars!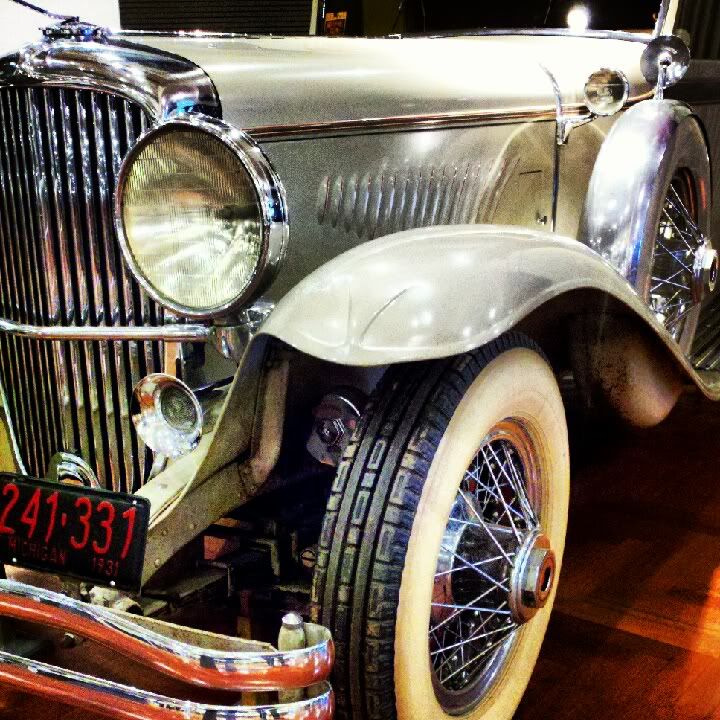 So much history at this museum...they had the car that Kennedy was shot in, the chair that Lincoln was shot in.....and
Rosa Parks bus. We really needed a whole day at the village and a whole day at the museum. I felt rushed through the museum and didn't get to read and absorb as much as I would've liked to. Oh well, another day.......
This was the last field trip...marking another step in Ryan's life. He is moving onto a public school next year as a freshman.....bittersweet.